News Details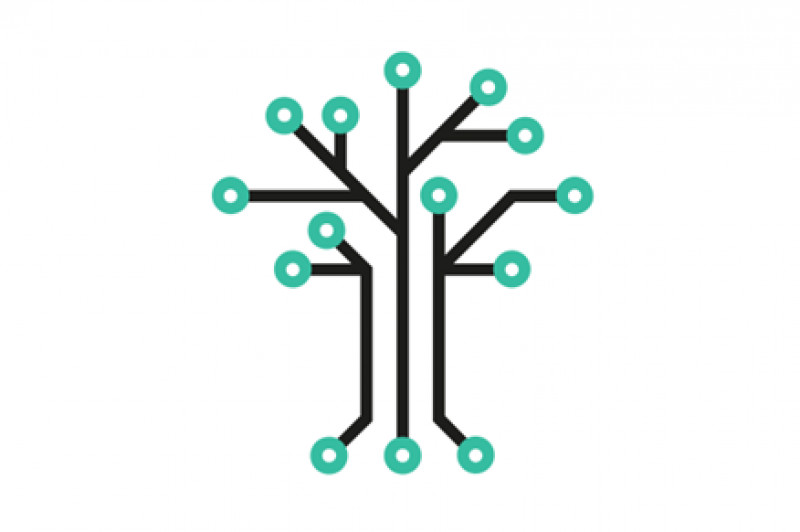 2023-08-07
Complexity literacy for sustainable digital transformation
Traditional educational approaches fall short in preparing current and future generations to deal with the intricate challenges posed by sustainability issues in a rapidly digitising society. To address this, a new paper co-authored by Guido Caniglia calls for the integration of systems thinking, complexity understanding and transdisciplinary methodology in sustainability education.
Drawing on two sustainability and transition-oriented higher education programmes, the authors highlight that sustainability challenges require a foundation in systems thinking and complexity literacy. These competences help students to develop viable ideas for solutions that are socially and environmentally sustainable. The authors therefore recommend that these competences should be integral to further curriculum development at all levels of education, helping individuals to deal with the complex nature of sustainability issues, which are often interconnected and multifaceted.
In addition, the authors recommend that elements of science/education practice collaboration and stakeholder involvement should be integrated into learning environments. Transdisciplinary methodologies and practices were shown to improve students' competences in systems thinking and understanding complexity. Finally, they found the use of digital technologies for teaching and collaboration to be crucial, provided they are inclusive and accessible.
Publication
Steiner, G., Steffelbauer, I., Laubichler, M., Zenk, L., Schernhammer, E., Birmann, B. M., Bertau, M., Caniglia, C, Mühlmann, K, Satalkina, L. & Weitzer, J. (2023). Complexity Literacy for a Sustainable Digital Transition: Cases and Arguments From Transdisciplinary Education Programs. In Digitalization, New Media, and Education for Sustainable Development (pp. 56-75). IGI Global. DOI: 10.4018/978-1-7998-5033-5.ch005